Discussion Starter
·
#1
·
I finally installed my usb ports on my bike yesterday. Was extremely frustrated by the process only because the amount of screws BMW uses on the plastics is ridiculous as is the amount of plastics period. The most frustrating part was after everything was removed, I still couldn't seem to get to the extra canbus plugs, because I didn't want to brake anything around the headlight and couldn't figure out how to get it all off. At the end of the day I did what I had mentioned in another post several months ago surrounding the same topic. I removed the headlight and BAM!!! there they were. Removing all the plastics is absolutely not necessary and a complete waste of time. So if you want to do this mod. Save yourself time and frustration and just take your headlight out. In the pics below you will see I have all the plastics off and all I needed was the headlight out. The links are the products I used. I didn't have to modify anything on the bike itself except for the hole I drilled. The plug I used I attached it to the USB port and it was a direct plug and play once I married the parts up.
I am pretty picky about the work I do, so I don't like things looking like I didn't care. So I also ordered a "step drill bit" set and drilled out a perfectly round hole in my dash to mount the usb port. I then zip tied all the wires back up just like they were factory. Even though you don't see all that stuff once everything is put together, I can't handle knowing it would be messy and unprofessional. LOL so I always make sure things look like you would expect them to look from the factory.
12V USB Outlet, SunnyTrip 12V/24V 36W Aluminum Waterproof Dual QC3.0 USB Fast Charger Socket Power Outlet Adapter w/LED Digital Voltmeter for Car, Marine, Boat, Motorcycle, Truck, Golf Cart, etc : Amazon.ca: Automotive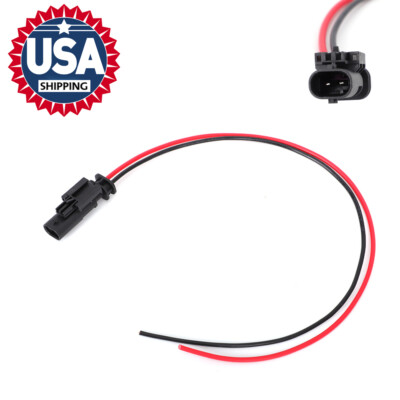 Find many great new & used options and get the best deals for Accessory Power Outlet For BMW G310GS G310R USB GPS Connector Plug Wire Harness at the best online prices at eBay! Free shipping for many products!