Like many others, I too didn't like the coverage my mirrors provided. I was appalled when I googled "g310r mirror extenders" and got options that were between $60-$100. Ahhhh, the "BMW" Effect, where prices are jacked up because of the letters B M W. Well, I am very happy with my $9.95 fleabay purchase found here:
https://ebay.to/2PQBcs2
.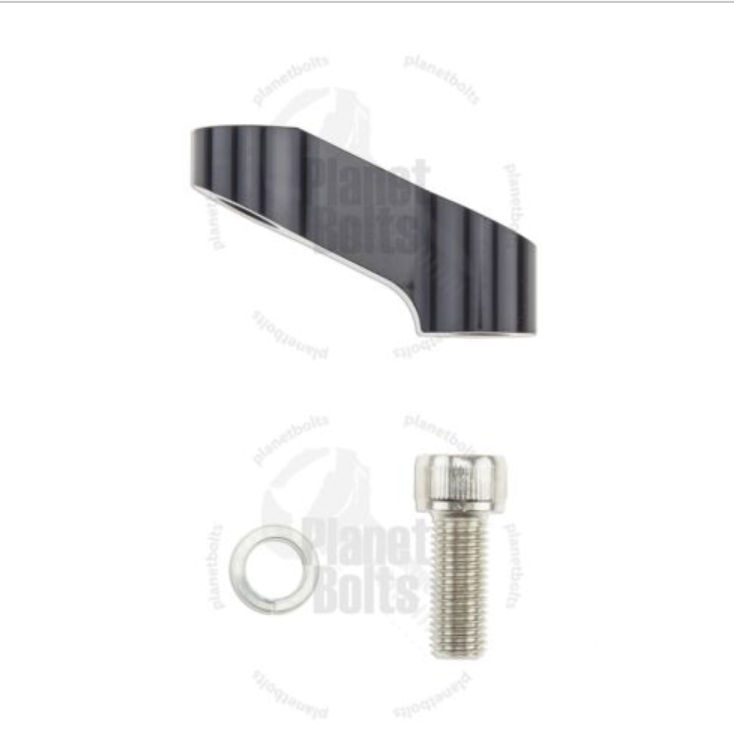 I only used one for my LH and now I can see behind my shoulder!!